Presentazione libro: "La distruzione dell'amore" di Anna Segre
4 Settembre 2022 -20:00

/

21:00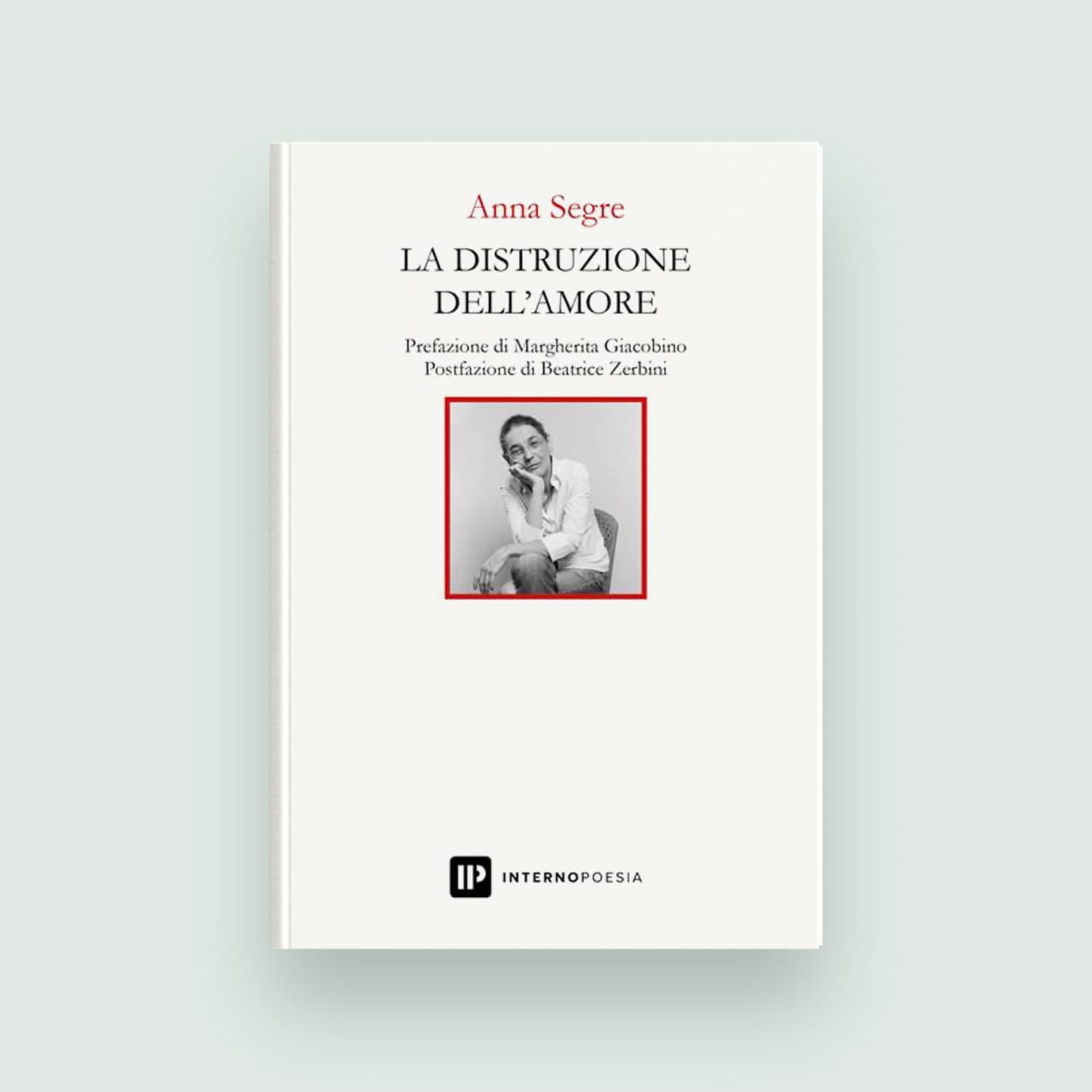 Anna Segre presenta: "La distruzione dell'amore" – Interno Poesia 2022
Modera: Francesca Spanu
Sinossi:
«I versi di Anna Segre ci dicono qualcosa che dovremmo sapere bene: che due donne non si amano mai da uguali, ma sempre da diverse. Diverse una dall'altra e da ogni altra. E a volte la diversità è opposizione, e le parole non servono per comunicare o dialogare ma solo per ferirsi, a volte insomma l'amore somiglia a una guerra balcanica che cova sordamente, esplode, infuria per anni senza soluzione di continuità, salvo splendide tregue di passione». Prefazione di Margherita Giacobino.
"The destruction of love" (Interno Poesia 2022) by ANNA SEGRE
"The verses of Anna Segre tell us something we should know well: two women never love each other the same way, but always differently. Differently from each other and all others. Sometimes diversity is opposition, and words are not used to communicate or speak but only to hurt each other, sometimes in love resembles a Balkan war that broods quietly, explodes, rages for years without interruption, except for splendid truces of passion". Foreword by Margherita Giacobino.