Presentazione libro: "Lady Constance Lloyd – L'importanza di chiamarsi Wilde" di Laura Guglielmi
4 Settembre 2022 -21:00

/

22:00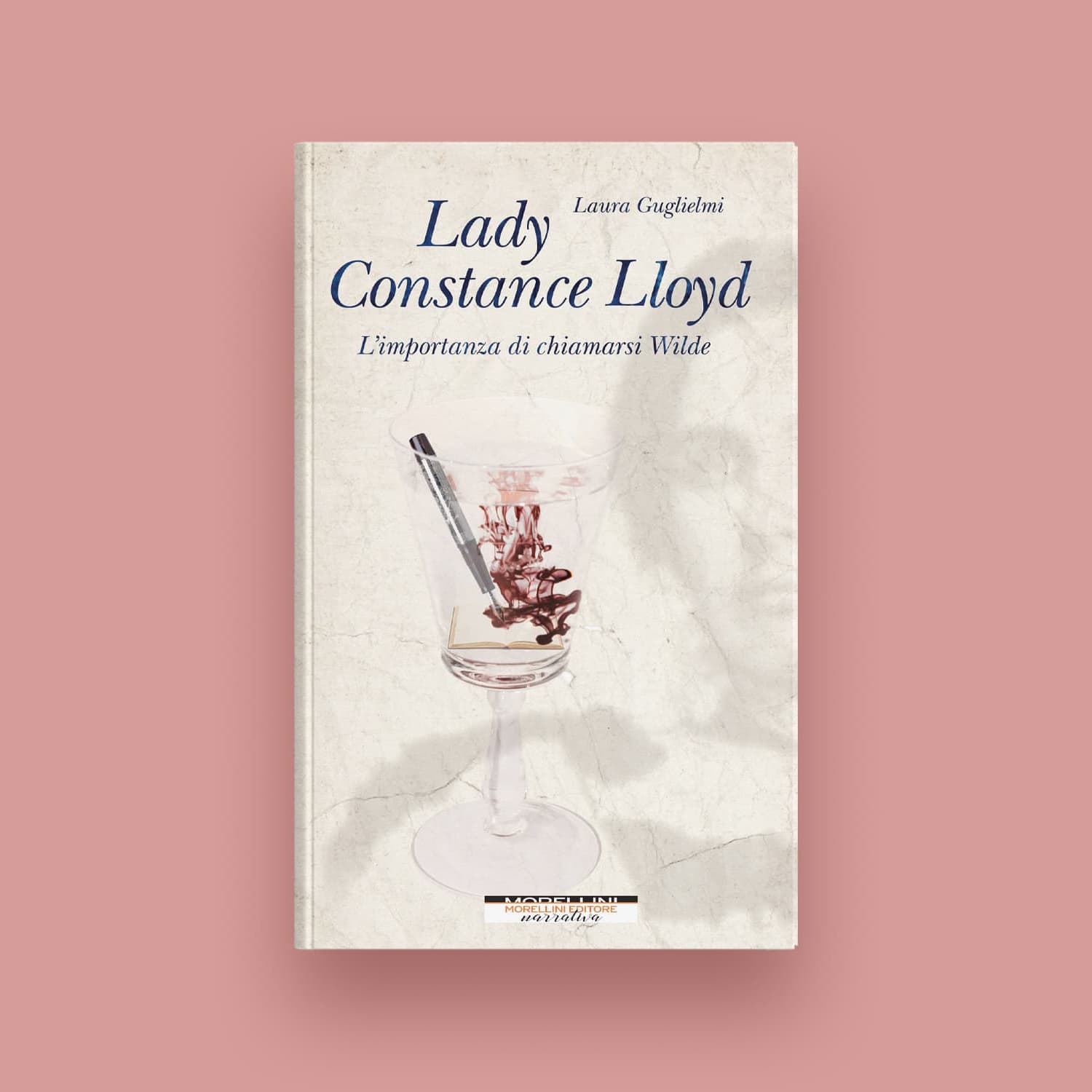 Laura Guglielmi presenta: "Lady Constance Lloyd – L'importanza di chiamarsi Wilde" – Morellini 2021
Modera: Rossana Copez
Sinossi:
Constance Lloyd, una ragazza bella e ambiziosa, cresce a Londra ed entra in contatto con gli ambienti più esclusivi della fine dell'Ottocento. Il dandy più famoso d'Inghilterra, Oscar Wilde, rimane folgorato mentre la sente recitare alcuni versi della Commedia di Dante in italiano. Al centro dell'attenzione mondana e culturale della scena londinese, Constance e Oscar si sposano e hanno due figli, ma lei non rinuncia a nulla, viaggia, scrive racconti per l'infanzia, diventa direttrice di una rivista che promuove un nuovo modo di vestire per le donne. Poi arriva la tragedia: Wilde viene processato per sodomia e condannato per due anni ai lavori forzati. Lei, pur avendo altre relazioni, gli sarà sempre vicino. Questo libro è l'autobiografia mancata di una donna speciale, ma sconosciuta ai più.
"Lady Constance Lloyd – The importance of being Wilde" (Morellini 2022) by LAURA GUGLIELMI
Constance Lloyd, a beautiful and ambitious girl who grew up in London and frequented the most exclusive environments of the late nineteenth century. England's most famous dandy, Oscar Wilde, is struck by her as he hears her recite some lines from Dante's Divine Comedy in Italian. At the centre of the worldly and cultural attention of the London scene, Constance and Oscar get married and have two children. She continues, travelling, writing children's stories and becomes the director of a magazine that promotes a new way of dressing for women. Then tragedy comes: Wilde is tried for sodomy and sentenced to forced labour for two years. Despite having other relationships, she will remain close to him. This book is the failed autobiography of a special woman who is unknown to most.