Presentazione libro: "Il colore del tuo sangue" di Paolo Restuccia
2 Settembre 2022 -19:00

/

20:00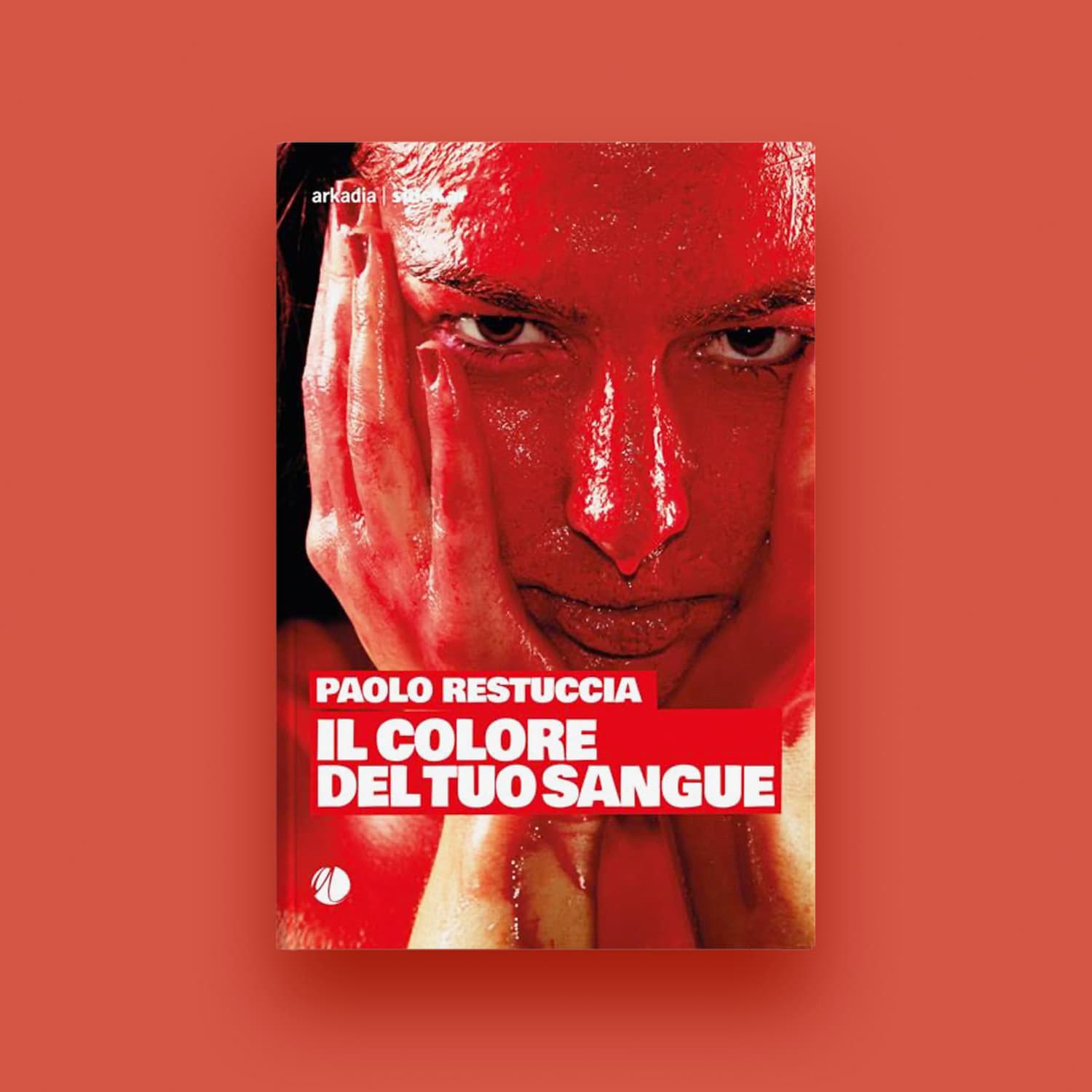 Paolo Restuccia presenta: "Il colore del tuo sangue" – Arkadia 2022
Modera: Fabio Marcello
Sinossi:
Una giovane filmaker si accorge di un dettaglio che mette in pericolo la sua vita. La ragazza è accusata di omicidio dal dirigente di Polizia e viene trascinata in una serie di eventi che coinvolgono vari personaggi mentre sullo sfondo si staglia un minaccioso un laboratorio in cui si studiano armi chimiche e di distruzione di massa. In un susseguirsi di colpi di scena e azioni rocambolesche far emergere la verità diverrà arduo ed estremamente pericoloso.
"The colour of your blood" (Arkadia 2022) by PAOLO RESTUCCIA
A young filmmaker notices a small detail that endangers his life. The girl is accused of murder by the police officer and is dragged into a series of events involving various characters while a threatening laboratory, in which chemical and mass destruction weapons are studied, stands in the background. In a succession of twists and daring actions, bringing out the truth will become difficult and extremely dangerous.