Presentazione libro: "Londra anni venti" di Marco Varvello
1 Settembre 2022 -20:00

/

21:00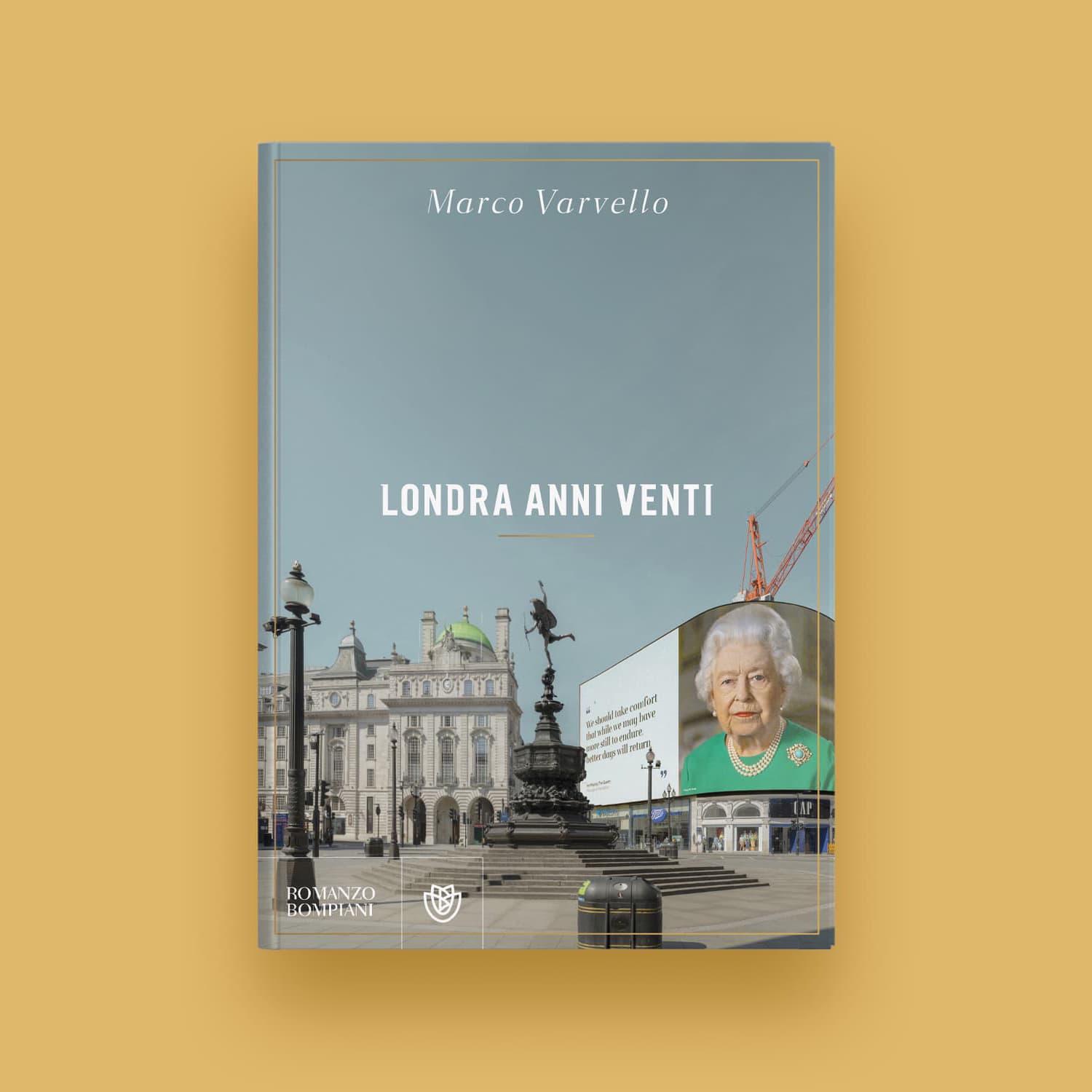 Marco Varvello presenta: "Londra anni venti" – Bompiani 2022
Modera: Maria Luisa Secchi
Sinossi:
Due solitudini in apparenza distanti e inconciliabili. Lei giornalista in carriera, lui camionista deluso e scontroso. Sembra una storia d'amore improbabile. Nel limbo della pandemia si incrociano le storie di Allegra e George. Il loro incontro sfocia in una relazione che si nutre di segretezza nei mesi chiusi dei lockdown. La storia di due persone che devono fare i conti con il cambiamento radicale del loro Paese, che lo vogliano o no. Diventano così metafora di un'intera epoca: i turbolenti anni venti del nuovo millennio.
"London in the 20s" (Bompiani 2022) by MARCO VARVELLO
Two apparently distant and irreconcilable solitudes. She is a career journalist; he is a disappointed and grumpy truck driver. It seems like an unlikely love story. In the limbo of the pandemic, the stories of Allegra and George intersect. Their meeting leads to a relationship that feeds on secrecy in the months of lockdown. It is the story of two people who have to deal with radical change in their country, whether or not they like it. They become a metaphor for an entire era: the turbulent twenties of the new millennium.