Laboratorio di lettura per bambini: "Leggende Sarde al chiaro di luna" di Tonino Oppes
4 Settembre 2022 -10:30

/

11:30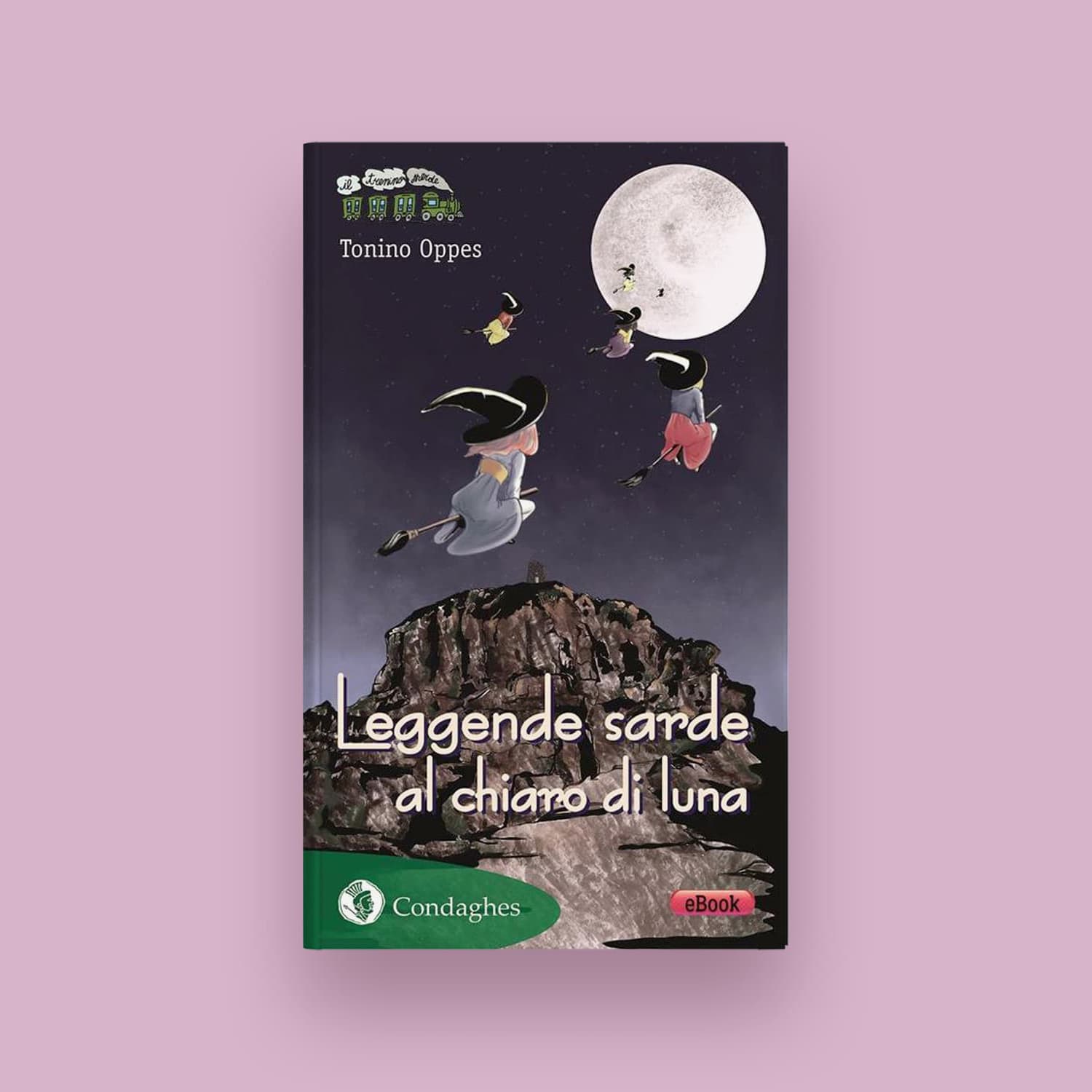 Laboratorio di lettura per bambini a cura de La Fabbrica Illuminata ETS
Leggende Sarde al chiaro di luna di Tonino Oppes – Condaghes 2019
Sinossi:
Le leggende in Sardegna, come le fiabe, sono figlie della luna e del fuoco. I vecchi, nelle notti d'estate e nelle sere d'inverno circondati da piccoli e grandi, iniziavano a raccontare… Che atmosfera fantastica! Ancora oggi, quelle storie di paura e di magia rappresentano una componente viva del patrimonio culturale sardo: fanno parte, a pieno titolo, del tesoro narrativo che va tutelato se non si vogliono perdere pagine significative del nostro passato. "Paristòrias" e "contos de foghile" sono giunti fino a noi grazie alla comunità del racconto, ed è un dovere di tutti salvarli dall'oblio per custodirli come bene prezioso da consegnare ai più giovani. Prima che il silenzio inghiotta tutti i ricordi.
"Sardinian legends in the moonlight" (Condaghes 2019) by TONINO OPPES
Legends in Sardinia, like fairy tales, are daughters of the moon and fire. The old people, on summer nights and winter evenings surrounded by children and adults, began to narrate… What a fantastic atmosphere! Even today, those stories of fear and magic represent a living component of Sardinian cultural heritage: they are a part of the narrative treasure that must be protected if we do not want to lose significant pages of our past. "Paristòrias" and "contos de foghile" have come down to us thanks to the storytelling community. It is everyone's duty to save them from oblivion and keep them as a precious asset to be given to the youngest. Before the silence swallows these memories.